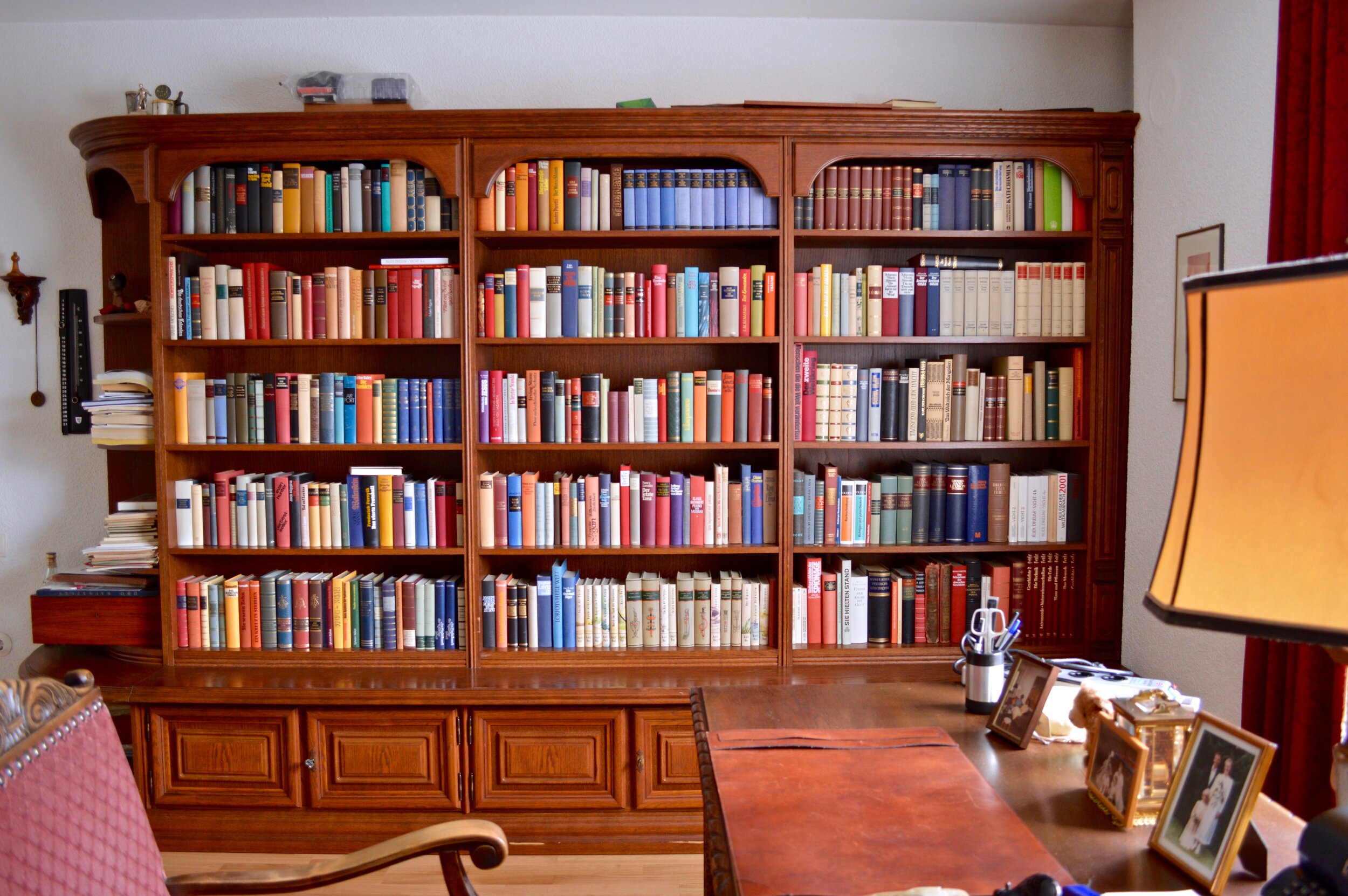 IF NOT NOW, WHEN? WHAT IF YOU SHARED YOUR STORY?
WHAT IF? PODCAST
There are moments in life that define us. A moment that then becomes our story - a belief we tell over and over again. But what if rather than letting our circumstances determine the way we lead our lives, we had the power to decide what our narrative is?
The purpose of this podcast is to unpack how we 1) have designed our present moment OR 2) will redesign our future based on a particular event or circumstance.
If you feel as though you have a story to share, please book a 15 minute consultation and fill out the questionnaire as thoroughly as possible to be able to create the framework for your episode.
PRIVACY
Your privacy is important to us. We know that the topics discussed on this show are deeply personal. We appreciate that some of the questions asked here, or on the show may be difficult. We encourage you to be as honest and open as possible for your own benefit and for the benefit of the listeners.

Your intake form will be used to create the framework for your episode. Please note that not all guests who receive a consultation will progress to an episode.

Once the episode is agreed, you will need to sign a release form.